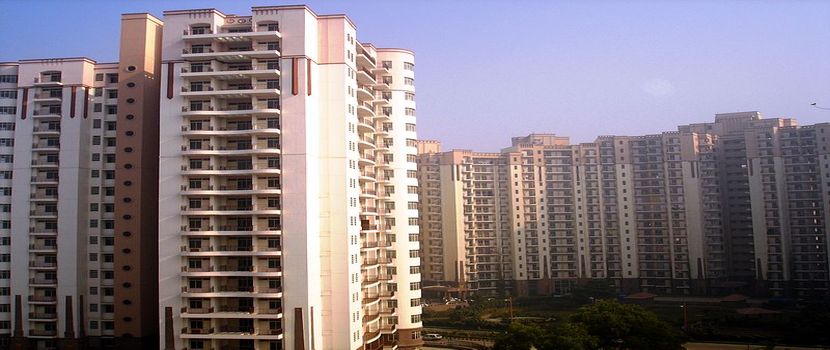 India is a developing country that has a lot in store for the housing real estate. With diverse types of apartments, multi-story building, individual houses etc. you are always available with a good option to choose from. Builder floors are one of the most preferred types of residential properties people search for. They have grown increasingly popular recently for sale in Mumbai, especially builder floors.
What Exactly is a Builder Floor?
Builder floors are generally residential units which are low rise independent constructions. Builders construct the floors on a medium to small sized plan. Every floor or each flat can be sold independently with variable rates. Builder floors can be expensive to very expensive in range. The builders take all the responsibilities to construct the whole building by collaborating with the landowners of each plot through a joint agreement for development.
So, what led to the formation of builder floors? It is the buyers like you who remain in search of state-f-the-art and luxury residential options.
What is the Reason for High Demands?
The rising demand for self-governing housing properties has motivated many constructors in converting the existing localities into builder floors. They are mostly offering builder floor for sale in Mumbai. Not just the builder floors are constructed on limited space but the entire floor is built in such a way that it can house a maximum number of people.
Also, a property holder takes immense financial benefits with the construction of the builder floor by reputed constructors. The floors are built on a small and medium-sized plot. The floor is sold independently at different prices. The holder gets value for their property floor-wise instead of costing on the whole.
What are the Advantages Of Investing in a Builder Floor?
Cost effective- Helps build an independent floor without having to pay a heavy price like for a villa or a bungalow.
Complete convenience- Ensures privacy, freedom from maintenance and other charges usually applicable in developer projects
Separate utilities - Water and electricity connections are separate for each floor ensuring a dispute-free environment unlike big residential communities
Great value to money – Once all the floors disposed of together, one can expect a higher prize while selling individual floor.
Homely environment – As these are built under smaller space in residential areas these give homely environment.
Things To Keep In Mind While Buying A Builder Floor
Research about the developer before taking a final decision on the builder floors in Mumbai
Check the circle rate and base rate first of the locality you're looking for
Validate the title of property at the local court
Conduct meticulous research on the status and track record of the builder in terms of quality and commitment.
Read public reviews about the developer and their previous projects.
The growing popularity has led to numerous developers announcing projects of builder floors for sale in Mumbai.
Online search and contacting a local property agent can help you manage this work easy.