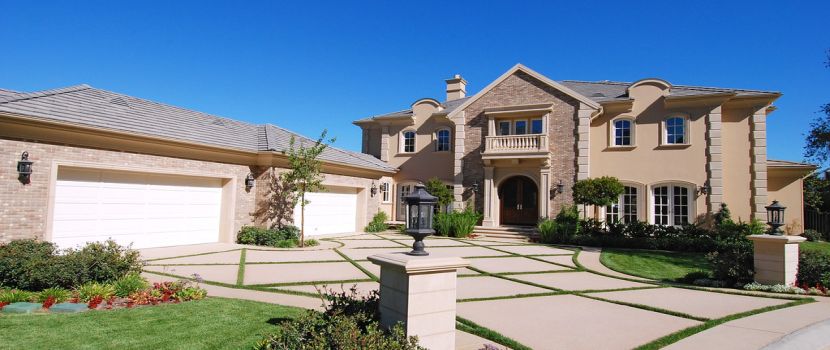 Mumbai is known as the city of dreams and the financial capital of India. Hundreds of people move to this city to fulfill their dreams. It is home to the biggest glamor world, Bollywood, the largest stock exchange, and what not. It offers tons of job opportunities to young minds that move to the city in search of a good job opening. However, the mass migration of people to this city has made it oversaturated and people are finding it hard to find their dream home, business place, or a simple piece of land in the bustling city. If you are also in talks with the property loan consultant in Maharashtra and have got your finances sorted for buying real estate, here are the top localities to buy real estate in Mumbai.
The most happening neighborhoods in Mumbai is Bandra. It houses some of the richest and most popular people in the city. This area is elevated on a hillock and a sea-facing property in this neighborhood can give you a great view of the Arabian Sea. You might have to pay a lot of money to buy even a small flat in this locality but it would certainly be worth it. You can also find the providers of the best interior decoration services in Mumbai at cost-effective prices here.
If you want someplace that is around some of the most happening malls, restaurants, and markets, Andheri East is the place to go. You can consult the real estate agents in Andheri East and they will take you around a number of residential complexes offering flats and apartments in all budgets. It has a number of companies setting up their offices in this largest suburb as well.
If you are looking for a locality that has a number of high-class and popular schools in its vicinity, Santacruz is the area where you should go in Mumbai. Poddar International School, one of the most prestigious schools in India is also located here. So, if your aim is to raise a family where you can also send your kids to the most popular schools in Mumbai with kids of famous celebs, Santacruz should be on your mind.
If your budget is not too high and you are looking for something in the affordable segment, Goregaon has the perfect property options for you. The real estate price trends in this locality still haven't touched the skies. The seamless connectivity of Goregaon to other parts of Mumbai is another reason why people prefer living in this region.
Everyone coming to Mumbai, whether for touring or moving in, are well-informed about Juhu. It is one of the most popular locale in Mumbai and lies on the Southern side of Andheri. As a prime location with seamless connectivity to all parts of the city, it has slightly higher rates as compared to other regions.